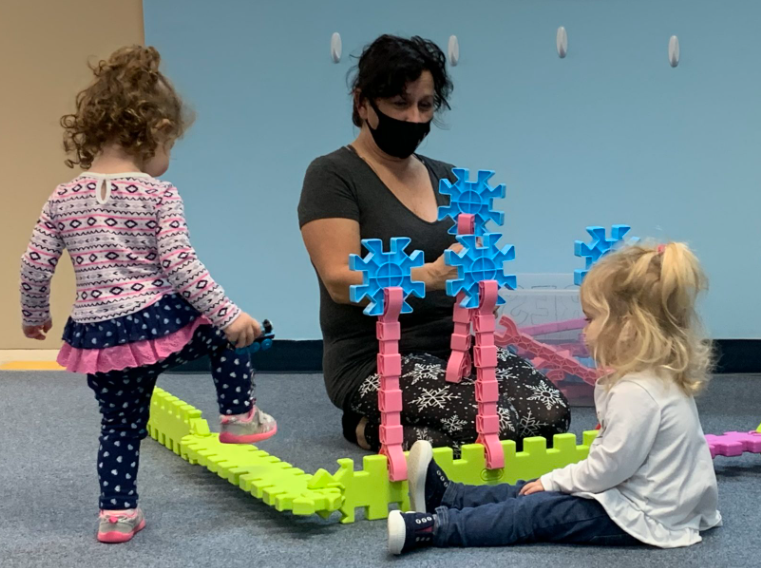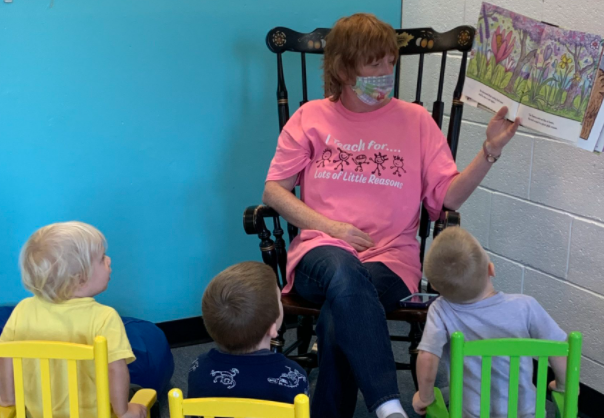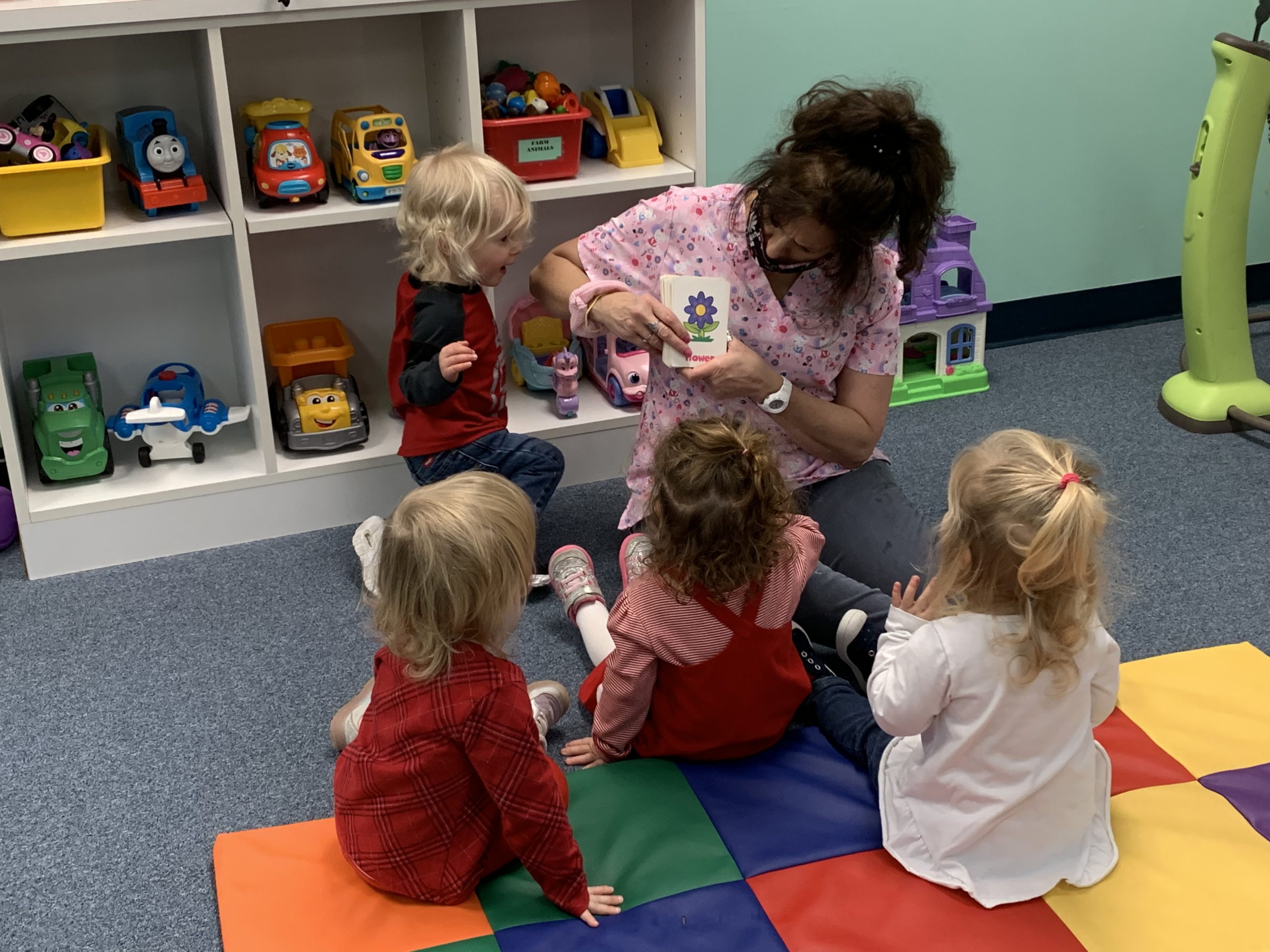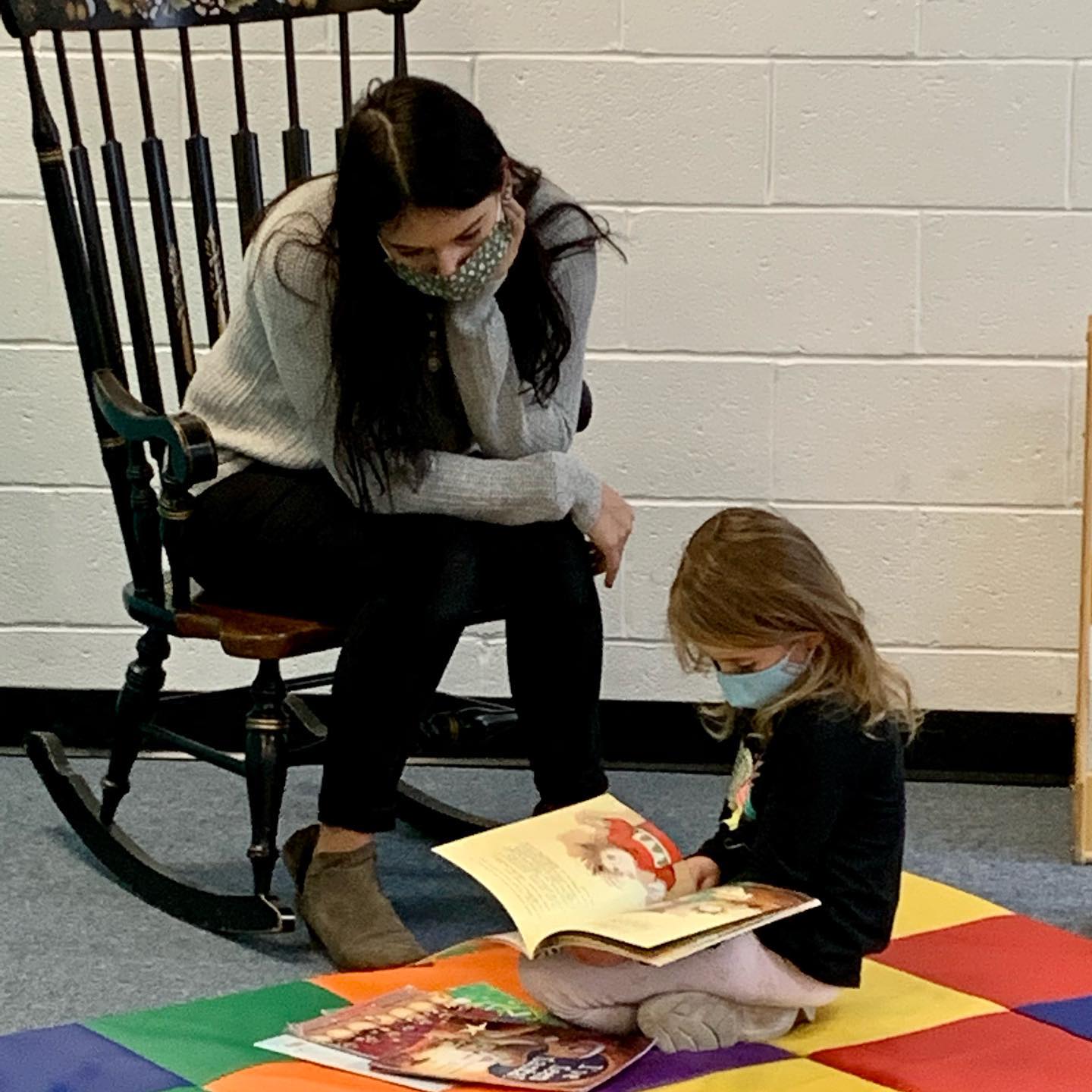 Miss Denise – Infants
 I have been working with children in early childhood education for over 20 years. I have many years of experience with infants and spent some time working with children with disabilities. I have two children of my own as well as a grandchild. I love watching the children start out in the infant room and get the chance to see them grow year after year. 
Miss Candice – PreK 4
 I have worked with children for 17 years. I enjoy seeing the children excited to come to school and ready to learn. I am loving, caring, patient and treat each child like they are my own. I am excited to be able to help them learn and grow.
"
Miss Jo – PreK3
 I hold my CDA certification in early childhood education. I have been teaching children for over 36 years. I have successfully taught potty training skills to countless toddlers over the years. I enjoy teaching both academic skills as well as emotional and life skills to toddlers. I enjoy camping, boating, and crafting. 
Miss Fay – Young Toddlers
I love how the kids cheer me up and seeing their little personalities developing makes me happy. This is the best job ever! 
Ms. Hance – Virtual Elementary Support
Education is my passion. The children always brighten my mood and make my day better. These days I'm especially happy I have my bachelor's degree in education, it allows me to help kids adjust to the change of virtual learning as best as possible.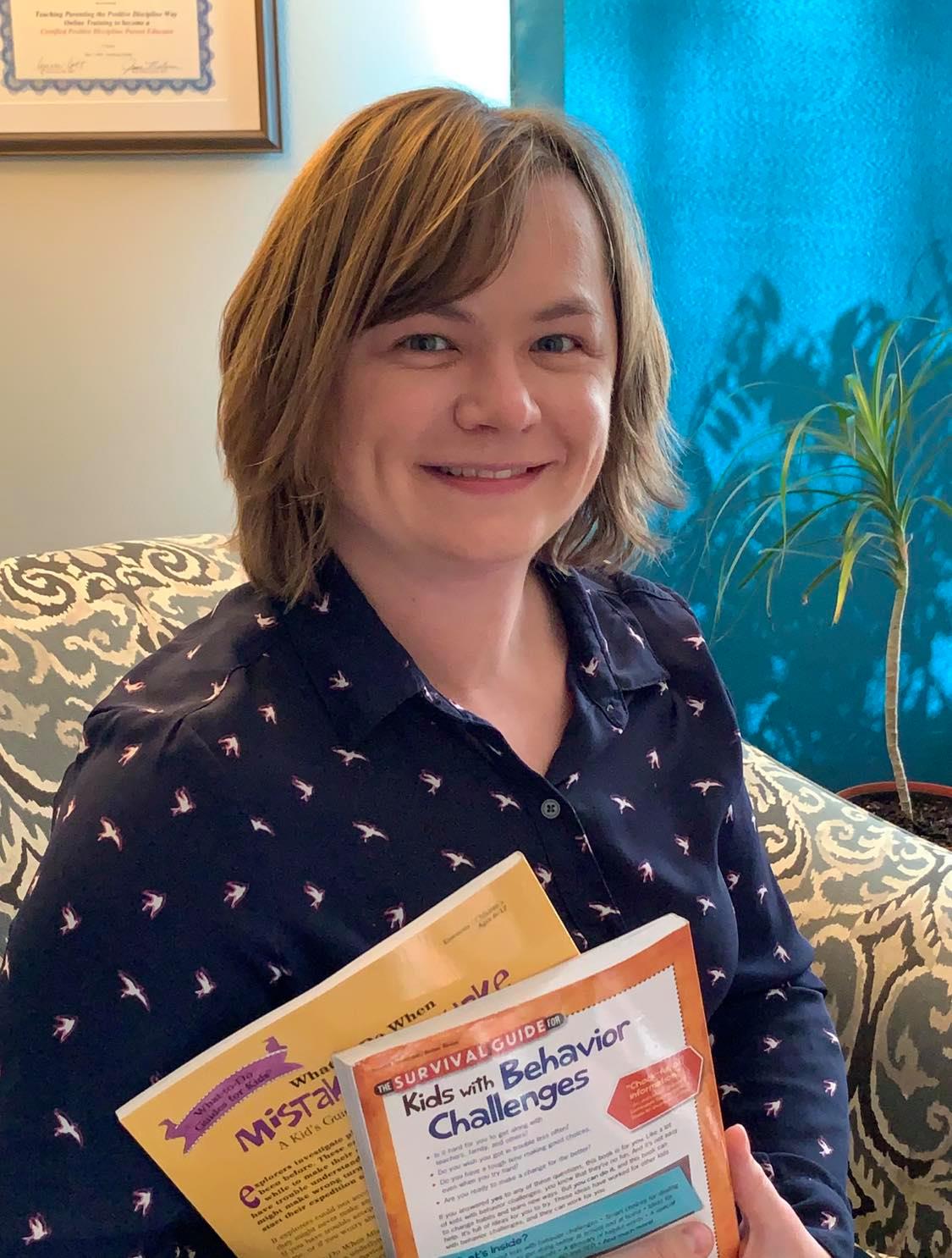 Nataliya Malinovsky, the owner of Learning Tree Academy, comes from a long line of educators. Her grandmother, mother, and father were teachers and she knew she wanted to follow in their footsteps. She considers herself a very fortunate person.
After completing her teaching degrees in General Education and Special Education, Nataliya taught in the public school system for a couple of years. She, then, decided to pursue her passion and love for children by fulfilling her dream of opening a daycare center.
Nataliya respects the fact that each child is an individual and has individual needs. She integrates her ideas of integrity, honesty, and a love for education with the same ideals she sets forth for her own three children. She brings to her center new, innovative, and exciting programs.
Nataliya knows that by working closely together with the parents each child will be able to reach his or her academic and social potential.
We provide nursery, daycare, childcare, preschool programs. 
Proudly serving Morris County: Succasunna, Roxbury, Kenvil, Mine Hill, Randolph, Mt. Olive, Netcong, Wharton, Dover, Flanders, Hopatcong, Mt. Arlington, Rockaway, Denville